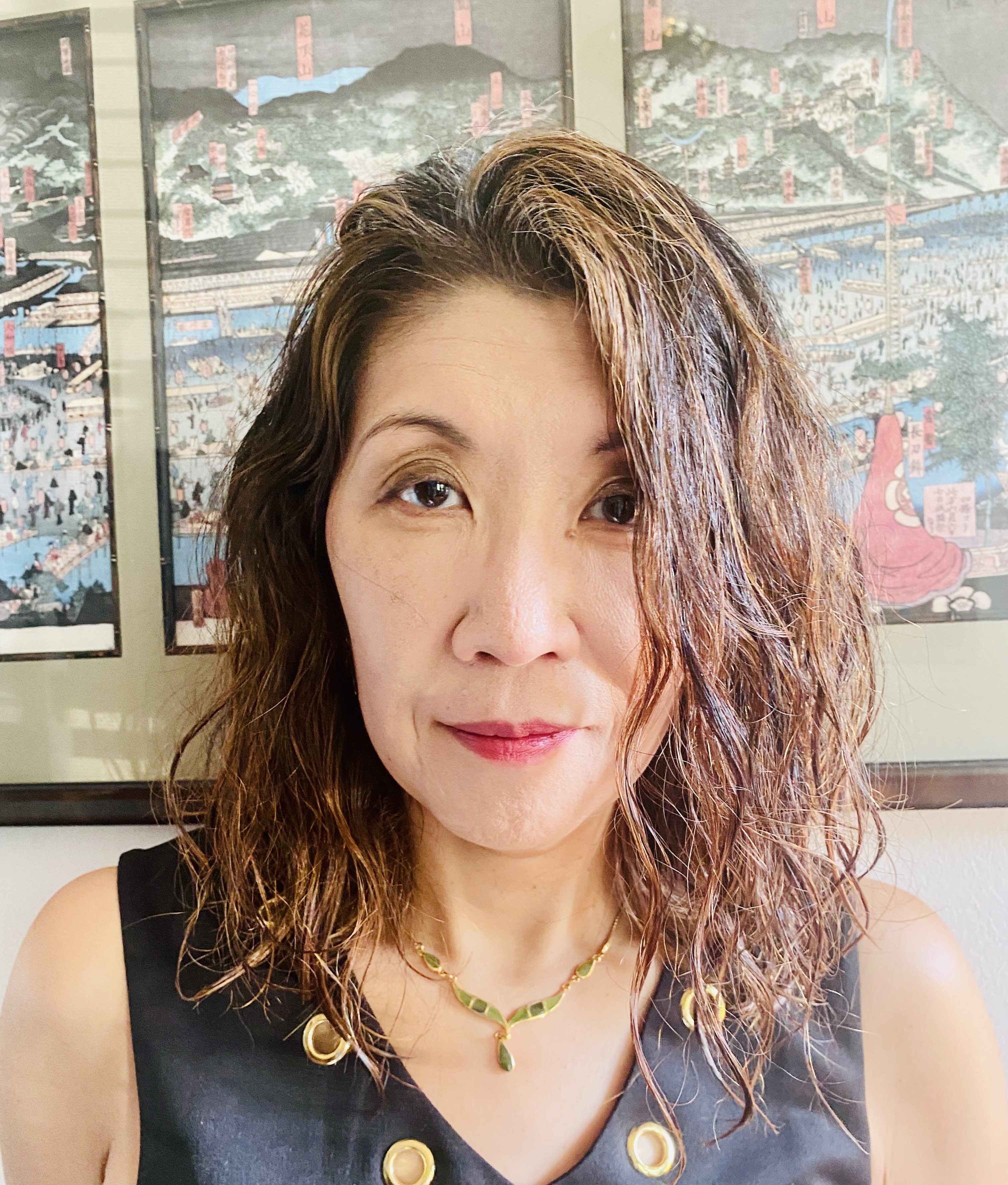 Haruko Nakamura is the Librarian for Japanese Studies, overseeing Japanese collection development and management, as well as providing specialized reference and research support and organizing events which promote the Japanese collection of the Yale University Library. The collection's rich and diverse resources lend themselves to her multidisciplinary interests in subjects including Japanese book history, digital scholarship, and archival studies. Previously, she has collaborated with faculty in the History and East Asian Languages & Literatures Departments on various projects and publications such as "Treasures from Japan." Her past independent projects included developing a Japanese LGBTQ ephemera collection at Yale and biographical research on Asakawa Kan'ichi (1873-1948) as in her article, "Kan'ichi Asakawa and the IALA: Insights into Asakawa's Relationship with Alice V. Morris". 
Her most recent project on an 18th century manuscript held at the Beinecke Rare Book and Manuscript Library has involved ongoing collaboration with a global community, and she is enthusiastic to play her part in contributing to research on critical materials like this. 
Haruko has served on and chaired a number of national, regional, and Yale library committees on collection development, special collections, archiving digital resources, and the like. Currently, she is the chair of the North American Coordinating Council on Japanese Library Resources (NCC), an organization striving to expand and improve access to library resources and information about Japan, through collaboration with institutions and organizations in North America, Japan, and elsewhere. 
Librarian for Japanese Studies